www.YellowAirplane.com

Railroad Art, Prints, Posters and More, Page 5.

You are in the
Railroad Art section
of the Model Railroad Department
in the Yellow Airplane store.
Click Here for Survival Equipment - Survival Supplies
NEW STEAM section, STEAM Locomotives Steam Books, Steam Gifts, and Steam DVDs.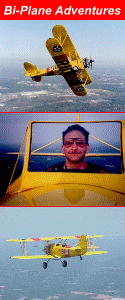 From Poland to Pullman

One man's Story

How Jacob Dyrek made his journey from Poland to the community of Pullman on the south side of Chicago. The hardships he and men like him endured.

by Lorri Timbs
Veterans click here
Models_Trains/Railroad_Art_5.html|1294"
Copyright Dates:
1-5-2010 07-27-2011 06-21-2013