Y-I-BET
On the Youth of America
Youth Innovative Business Environment Training
Places That We Have Visited
Quad Cities Air show
Davenport, Iowa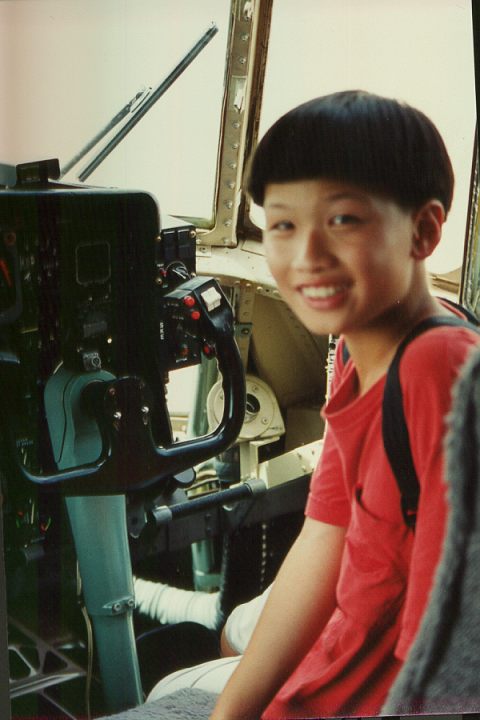 Jeff Luong, Bens younger brother, sits in a C-130 after a complete airplane tour. Did he learn much, You Bet, very much.

We have had several other groups of kids visit the Quad Cities Airshow and we will have their pictures displayed here at a later date.
Yellow Airplane Gives You the Best Source of Airplane Models, Airplane Books, Airplane Movies, Aviation Art, Aircraft Calendars, Airplane Tools, Exhibits and MORE!
/Y-I-Bet/YIBET_QC-Visit_3.html|39878"
Copyright Dates: