Y-I-BET
On the Youth of America
Youth Innovative Business Environment Training
Places That We Have Visited
Roger Smith's Airplane Shop
Macomb Illinois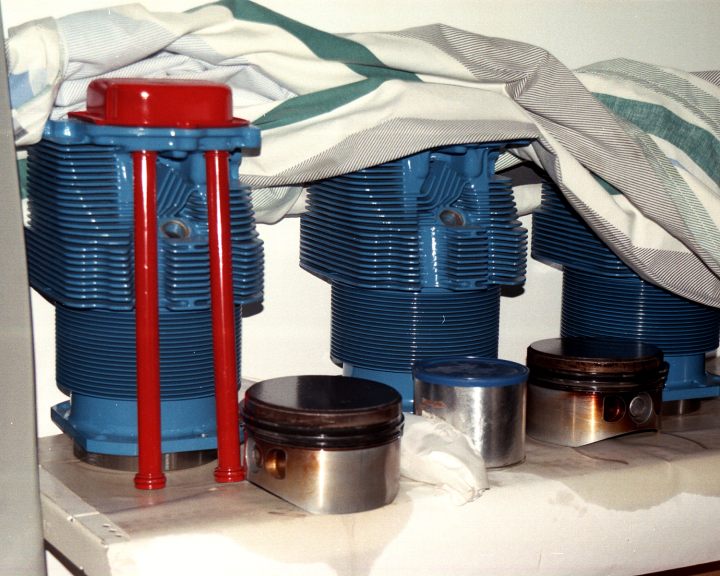 Steve Timbs looks at some cylinders from the Pitts

Steve Timbs gets a close up look at the cylinders from a Lycoming 360, 4-Cylinder, 180 hp, Airplane engine used in Rogers Pitts airplane. After looking at many motorcycle pistons and cylinders from motorcycles, Steve learns the difference between the two kinds of engines.
Yellow Airplane Gives You the Best Source of Airplane Models, Airplane Books, Airplane Movies, Aviation Art, Aircraft Calendars, Airplane Tools, Exhibits and MORE!
/Y-I-Bet/YIBET_Roger-Visit_2.html|48306"
Copyright Dates: