Y-I-BET
On the Youth of America
Youth Innovative Business Environment Training
Places That We Have Visited
Roger Smith's Airplane Shop
Macomb Illinois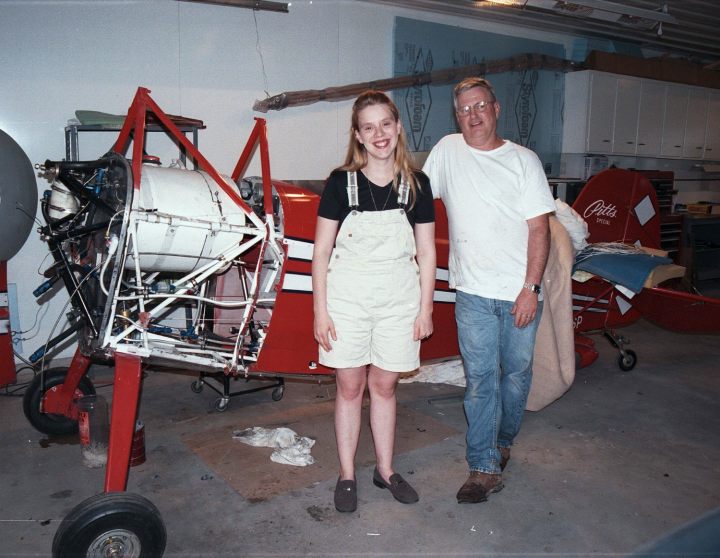 Destanie Miller Visits Rogers Airplane Shop

Destanie has never seen an airplane up close before today and today she visited both Rogers Airplane Shop she visited Smith airport and was able to sit in a beautiful 1956 Bellanca. She had a ball this day and it will be a day that she never forgets. But it's more than a one time ordeal. To keep airplanes in her and other kids minds they must visit these places on a regular basis.
/Y-I-Bet/YIBET_Roger-Visit_4.html|48370"
Copyright Dates: