Owned and maintained by National Data Buoy Center
57.067 N 177.750 W (574'0" N 17745'0" W)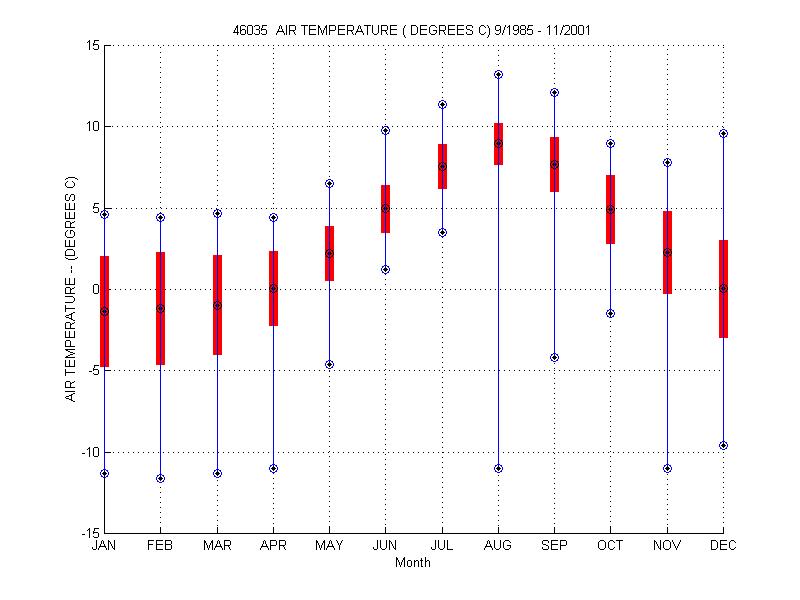 Data thanks to NOAA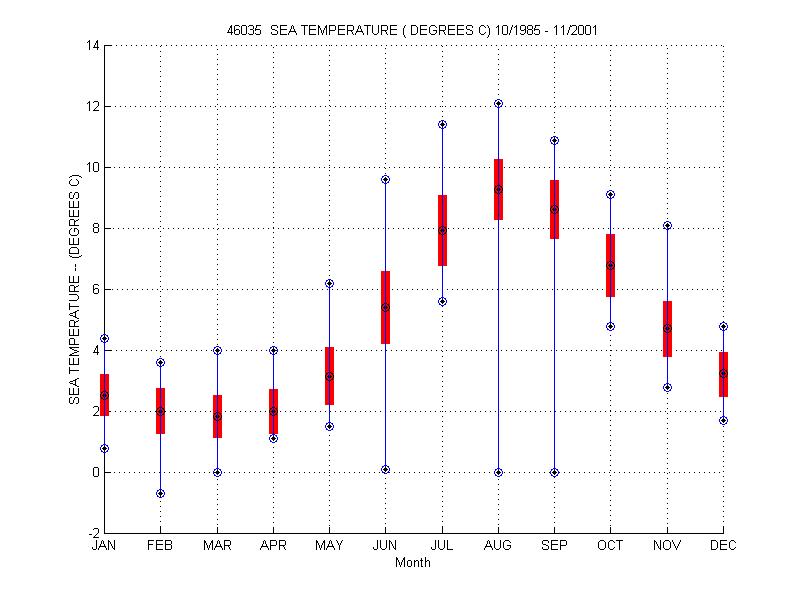 Data Thanks to NOAA
http://climate.gi.alaska.edu/About/index.html
http://www.cleverclimate.org/climate/12/diomede_crossroads/
Summit Bridge across the Bering Straights.
Cooling the Arctic Ocean
But recently, I've been thinking of another use for high pressure sprinkler systems. There is a strong ocean current coming through the Bearing Straights. This water has energy to drive pumps but the warm water that heats the Arctic Ocean. The energy in the movement of the water is good, but the warm water from the Pacific Ocean flowing into the Arctic Ocean is not a good thing.
A program that I watched talked about using ships to bring cold water from the ocean depths, spraying it into the air for the use of cooling hurricanes in the tropical regions. This may cool hurricanes and reduce their destructive nature, but the pumps would also bring the cold water up to absorb the heat from the atmosphere.
This would ultimately cause an increased heating of our oceans that would eventually make the hurricanes even stronger yet. So bringing the cold water from the oceans and heating it up is a super bad idea. The storms, on the other hand, bring the heated surface water up to be cooled in the storm which is natures way of cooling the water and therefore reduce the oceans temperatures. If we heat the ocean by bringing up cooler water from the deep ocean, we are doing exactly the opposite of what nature is trying to correct in its effort to combat global warming.
Another program that I watched talked about making a bridge across the Bearing Straights to join North America and Russia. These two ideas can be used for another purpose which would be a huge benefit to combat global warming and a way to cool down the Arctic Ocean.
Combining the ideas of shooting ocean water into the air and building the bridge can make a huge reduction in the Arctic Ocean temperatures .
Click Here's the idea. Build the pilings for the bridge, immediately, and use them for platforms for huge sprinkler systems. This way the preliminary construction of the bridge will be in place and we would have a place to hold the power generation stations and house the sprinkler systems in the meantime.
On cold days, the sprinkler system would turn on spraying the warm water into the air, sucking the cold out of the atmosphere and dropping the temperature of the water flowing into the arctic ocean helping the early formation of Arctic Ocean ice.