www.YellowAirplane.com

Awesome Photograph

You are in the
Index of the
Model Railroad Department
in the Yellow Airplane store
Visit the New Computer Products and Parts Store, The Best s on the Web

Survival Equipment - Survival Supplies Real Sports Cars for Sale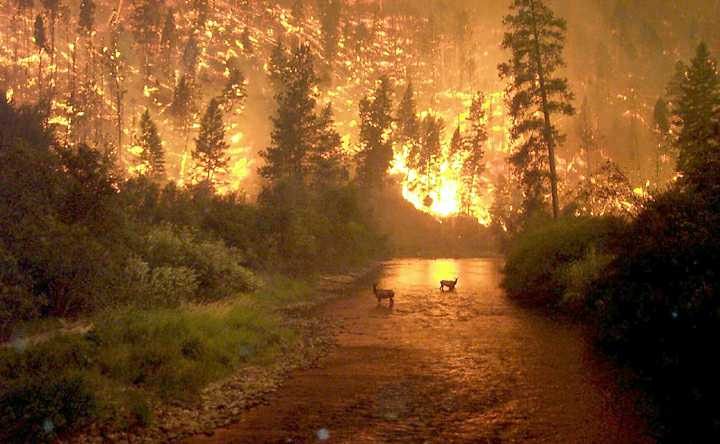 Photo by John McColgan
This it one of those pictures that can truly be considered awesome........

This awesome picture was taken in the Bitterroot National Forest in Montana on August 6, 2000 by a fire behavior analyst from Fairbanks, Alaska by the name of John McColgan with a Digital camera. Since he was working while he took the picture, he cannot sell or profit from it, so he should at least be recognized as the photographer of this once-in-a-lifetime shot. Please forward this on to your email contacts. Maybe someday it will get back to him and we can show him that he has indeed been recognized for his efforts!
Yellow Airplane Gives You the Best Source of Airplane Models, Airplane Books, Airplane Movies, Aviation Art, Aircraft Calendars, Airplane Tools, Exhibits and MORE!
Avitop.com Aviation banner exchange - Join now!
/MISC/John_McColgan_1.html|21323"