Y-I-BET
On the Youth of America
Youth Innovative Business Environment Training
Experiments with Activities
Using Motorcycle races to teach kids about business and technology at the Lamoine Ramblers Motorcycle Club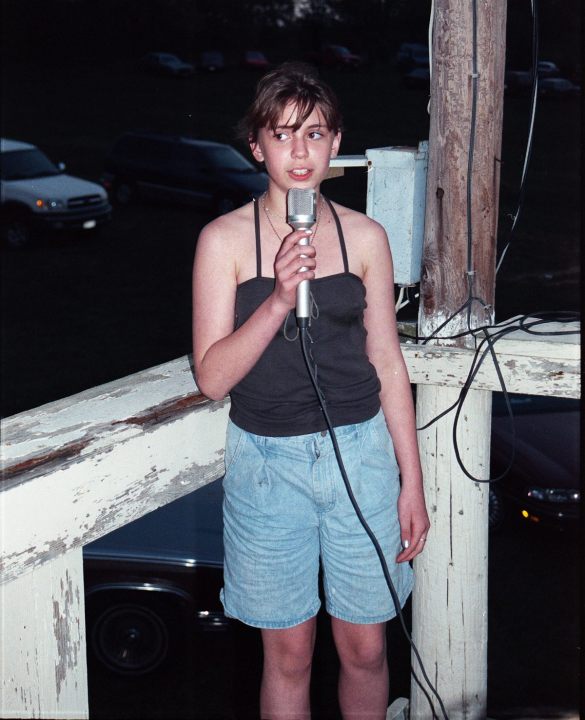 Barchetta sings the National Anthem
Every week we try to get a new kid to sing the National Anthem, this week it was Barchetta's turn. Believe me, these kids are scared but very brave at the same time. It takes a lot of guts to get up in front of a thousand people and sing.
Yellow Airplane Gives You the Best Source of Airplane Models, Airplane Books, Airplane Movies, Aviation Art, Aircraft Calendars, Airplane Tools, Exhibits and MORE!
Click Here for Jaguar Sports Cars for Sale
Click Here to go to the YellowAirplane Online Museum
or Bible Gateway, Read Almost any Bible, In Any Language, For Free, Great Search.

Look at these exhibits and tell me what these men really fought for.
34th Fighter Squadron Willow Run B-24 Liberator Production Exhibit
Read the Webmasters Story, "Why God Sent Me to the North Pole." You will Be Surprised.
/Y-I-Bet/YIBET_exp_Races_2.html|39401"
Copyright Dates: