www.YellowAirplane.com
This is
Inaki Martinez Ruiz
In his personal jet.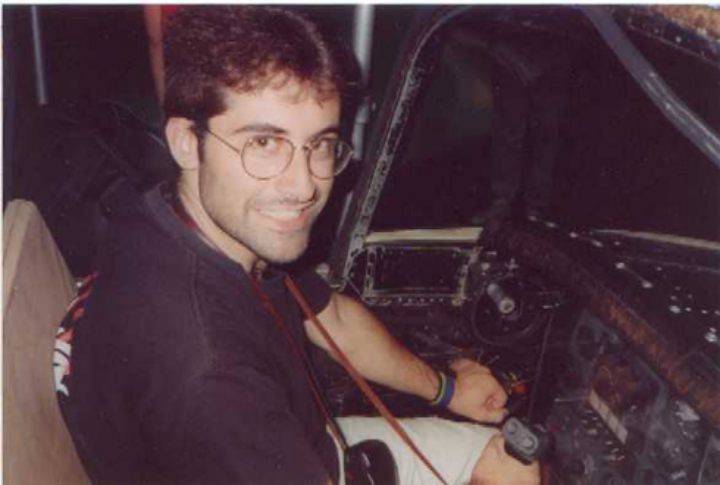 This photo was taken at the RAF´s museum during a trip to southern England with a friend in summer of 1992. The plane is a British Provost ( it has no wings!! ). I have to tell you more about this trip, it was amazing.
Click Here's a note from the webmaster:
Girls, he's taken, so hands off.
F-4 Phantom Books
F-4 Phantom Videos
F-4 Phantom Models


Write to Webmaster
Here to See the Master Model Builders Exhibit Page
/WebSite/MISC/Inaki/Inaki_6.html|8479"