Smith Airport
Macomb Illinois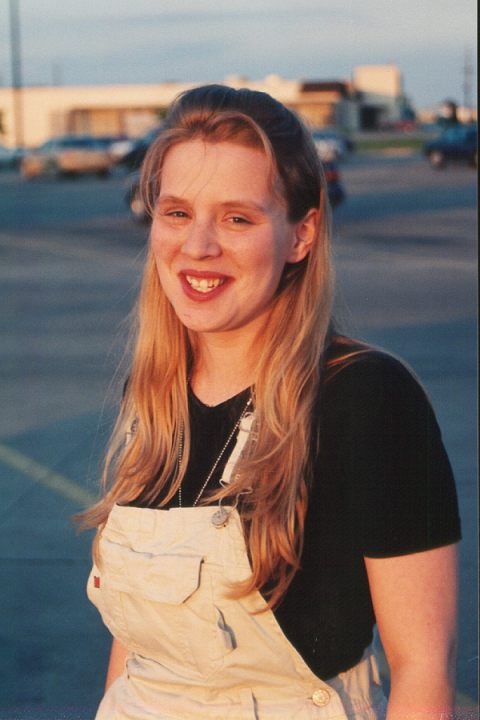 Destanie Miller Visits Smith Airport

Destanie stands in the parking lot. Did she learn a lot here? Lets hope not!

Without pilots and pilot / kid programs most kids don't do much more than visit the parking lot. Visiting an airport, especially when they have a personal tour, is an event that can significantly steer a persons future. When kids are stuck in the parking lot, what do they do? Smoke? Drink? Talk about bouncing a ball? You guessed it, everything except talk about technology and good things for the future. Every pilot needs to take someone by the hand and lead them in the right direction, give them something to talk about other than sex, drugs and rock & roll. A visit to an airport not only trains the person going to the airport, it spills over and teaches, through the excitement of the visitation experience, other kids who are friends of the visitor.