Plastic Cements

Plastic Paints

Below is a comparison of different WW2 fighter aircraft.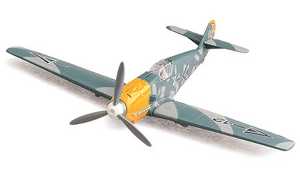 WW2 German Messerschmidt Me-109 Fighter Plane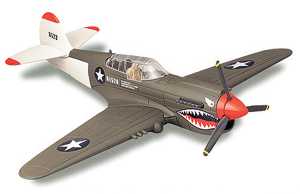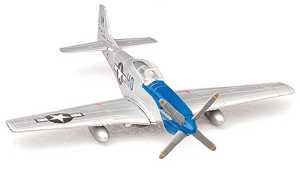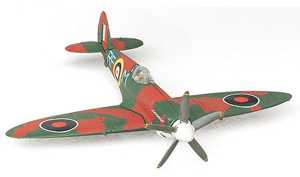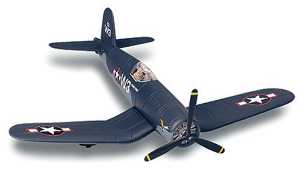 The third most produced American fighter of World War II, the Curtiss P-40 Warhawk served in combat throughout the war.
the 23rd Fighter Group markings of Col. Robert Lee Scott, Jr., from 1942 China.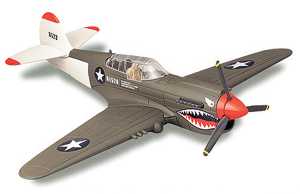 P-40E Warhawk
23rd Fighter Group, 1942
the P-40E Warhawk flown by 5-victory ace 1/Lt. Dallas Clinger of the 16th Fighter Squadron, 23rd Fighter Group, in China during the autumn of 1942.
P-40E Warhawk Texas Longhorn
Texas Longhorn, the P-40E Warhawk flown by 14-victory ace Lt. John Landers - one of the few fighter pilots to achieve ace status in both the Pacific and European Theaters of World War II - of the 49th Fighter Group over New Guinea in 1942 P-40B Warhawk and Mitsubishi Zero
Based on the famous fighting between P-40 Warhawks and A6M Zeros during the attack on Pearl Harbor.
P-40B Warhawk. A replica of the P-40B flown by 2nd Lt. George Welch of the 47th Pursuit Squadron, 15th Pursuit Group, when it was stationed at Wheeler Field, this kit includes M2 Browning machine guns and a realistic Allison V-1710-39 radial engine. A6M2B-21 Zero. The lead aircraft of Carrier Division 1, Air Superiority Command, 2nd strike unit, when it flew off the Imperial Japanese Navy aircraft carrier Akagi, this kit of the A6M2 flown by Lt. Saburo Shindo includes a Nakajima Sakae radial engine, a centerline fuel tank, and authentic 1st Koku Kantai, 1st Koku Sentai markings.
Robert Neale of the 1st Pursuit Squadron or of Charles Older of the 3rd Pursuit Squadron, both Flying Tigers in 1942. P-40B Tiger Shark 1/48 Kit
Plastic Aviation Model Kits.

The P-40 blazed across the skies of China in the hands of the Flying Tigers, and this beauty captures all the excitement! From the shark-mouthed nose to the pilot figure, this model has "authentic" written all over it. Features Flying Tiger markings with a detailed cockpit. Skill level 2.
The P-40 Warhawk is one of the best-known U.S. fighters of World War II. But despite its fame, the P-40 was not one of the company's best performers. Outclassed in virtually every way by other aircraft of its time, it was usually the loser when pitted against a superior foe in air-to-air combat. Slow, lacking in maneuverability, and not well armed, it was nearly a decade behind the competition when it became the most important U.S. fighter during the early stages of the war.
iPhones, Cell Phones, Mobile Phones, GPS
Boost Mobile Phones
Smart Phone GPS
Android 4G
Android 3G
Android Dual
Android Unlocked
LG Optimus
iPhone 5
Samsung Galaxy
Virgin Mobile
HTC Onemax
HTC Desire
128 GB Cell Phones
64 GB Cell Phones
32 GB Cell Phones
16 GB Cell Phones
8 GB Cell Phones
Quad Core Cell Phones
Dual Core Cell Phones
GSM Cell Phones
Motorola Cell Phones
ZTE Smartphones
Smartphones
Unlocked AT&T
Unlocked T-Mobile
Unlocked Straight Talk Mobile
Unlocked Android