Alaska Expedition 2006.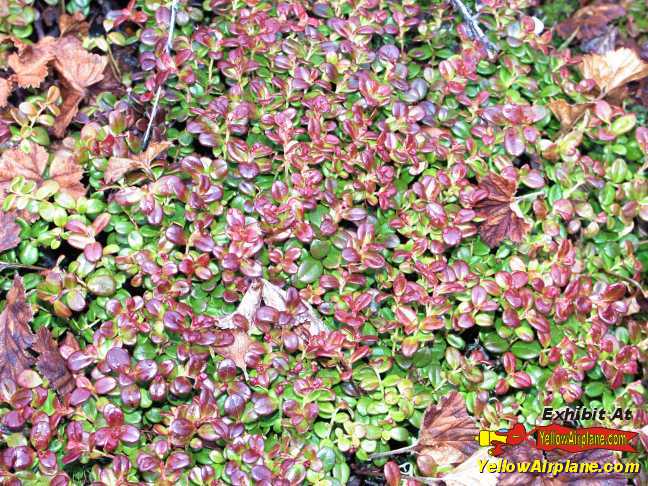 Photo by C. Jeff Dyrek
I have no idea what these plants are, but they are interesting. I found them on the forest floor of the tundra in Alaska in 2006. The Picture was taken about half way between Glennallen and Palmer on Alaska Route 1. The green and red flowers have an interesting look. If you can tell me anything about these plants, write to me at the link at the bottom of the page.
Click Here for
Plants in Alaska Thumbnail Page
Click Here for North Pole Global Warming
Photo of Ground Moss, Flowers, and Plants on the Floor of the Alaska Tundra.