Alaska Expedition 2006.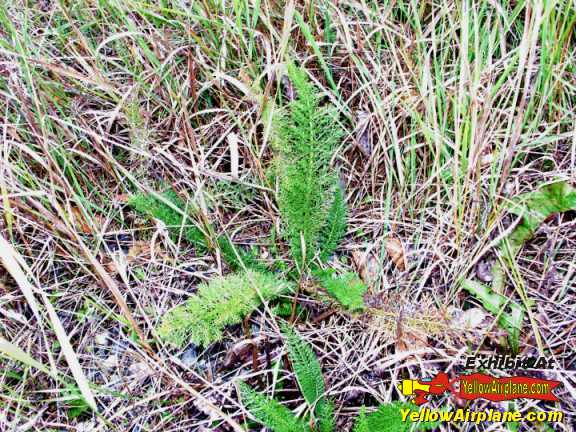 Photo by C. Jeff Dyrek
What exactly is this wild plant growing in Alaska? Is it a Fern? Some of the grasses that I photographed in Alaska were growing in Northern Illinois. I'm sure that they were the same type of grass but the ones in Northern Illinois were much hardier and healthier. They were just beautiful with the white tassels looking so fluffy. I don't know what they were and several times I wanted to stop at some houses to ask, but I was in a rush. I was half way lost and the sun was setting and I already had ten hours on the road. But plants can be very beautiful and it was interesting to see how the same plant growing in Illinois was still so much different than the ones growing in Alaska.
Click Here for
Plants in Alaska Thumbnail Page
Please Note: The background picture on this page was taken of the ice pack north of Norway, on the North Pole Expedition of 2003
Alaska Discount Travel Deals Discount Insurance Rates
Cheap Travel Best Auto Insurance Travel Insurance Alaska Travel
Yellow Airplane Home Base
South Pole Expedition Exhibits