Alaska Expedition 2006.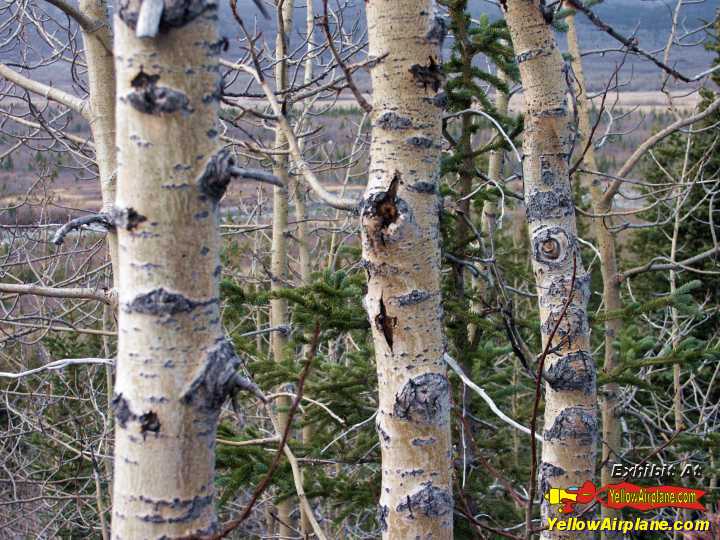 Photo by C. Jeff Dyrek
These are some beautiful Birch Trees near Eagle River Alaska. I may be wrong on the types of trees because these don't quite look like the birch trees in the state of Michigan. The bark has more marks and knot holes than the birch trees that I remember, but it did have peals off the surface. Please let me know because they may even be some sort of Aspen tree, I just don't know.
Yellow Airplane Home Base
Pitts Aerobatic Aircraft Construction Exhibits
South Pole Expedition Exhibits
Take a Ski Trip to the North Pole
How about a little Skydiving on the North Pole
Take your balloon for a ride over the North Pole and watch the world spin below you