Alaska Expedition 2006.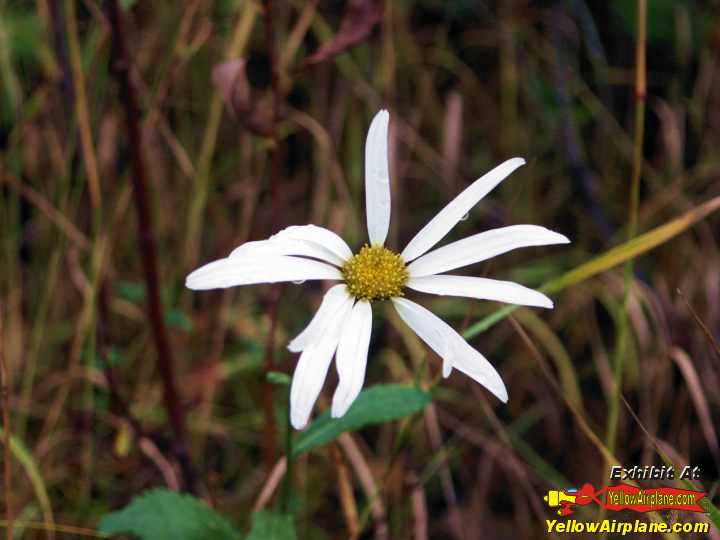 Photo by C. Jeff Dyrek
This picture looks like the same kind of flower in the picture on the previous page, but with less petals, but I'm not really sure. The forrest in Alaska is filled with a variety of plants and flowers but the bio diversity decreases very quickly in just a short distance while driving north.
Click Here for
Plants in Alaska Thumbnail Page
Click Here for North Pole Global Warming
Native Plants, Pictures in Alaska.